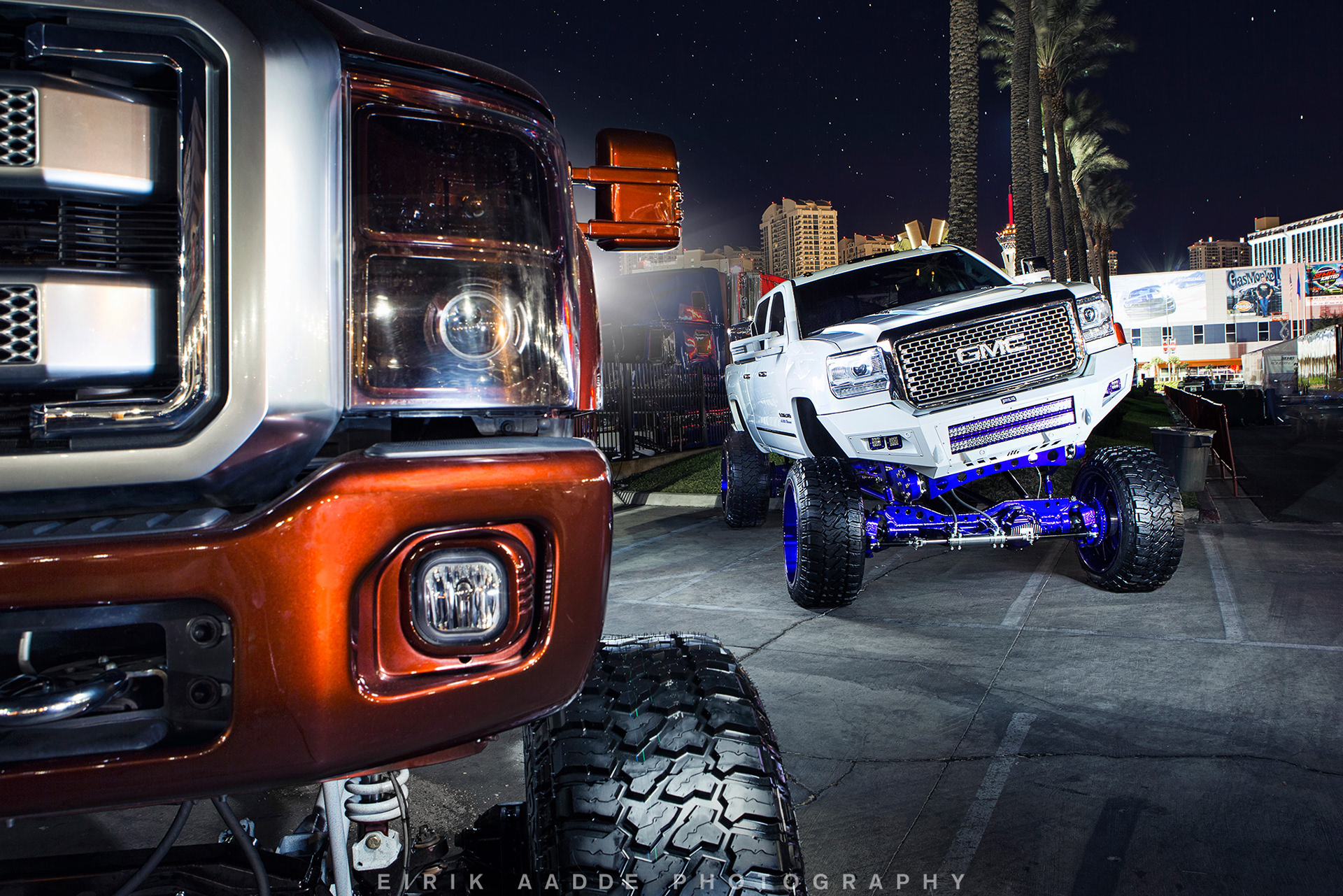 SEMA SHOW - AFTER HOURS 2016

Location: Las Vegas Convention center , Navada - US.

In November 2016 I was lucky enough to attend Sema show for the first time.
Thanks to Otituning Norway and Arnt's charterreiser.

I decided to focus my photography to the cars parked outside, and waited for the event to close.
Because I did not have a Media pass or any arrangements in place, I moved around quickly and shot what I could before I was kindly asked to leave.

I hope to be back again in the future, and maybe be able to this project full scale.