In 2017 I did a lot of fun projects involving girl driven and owned cars.
I therefore decided to put together this gallery showcase some of my favorite images.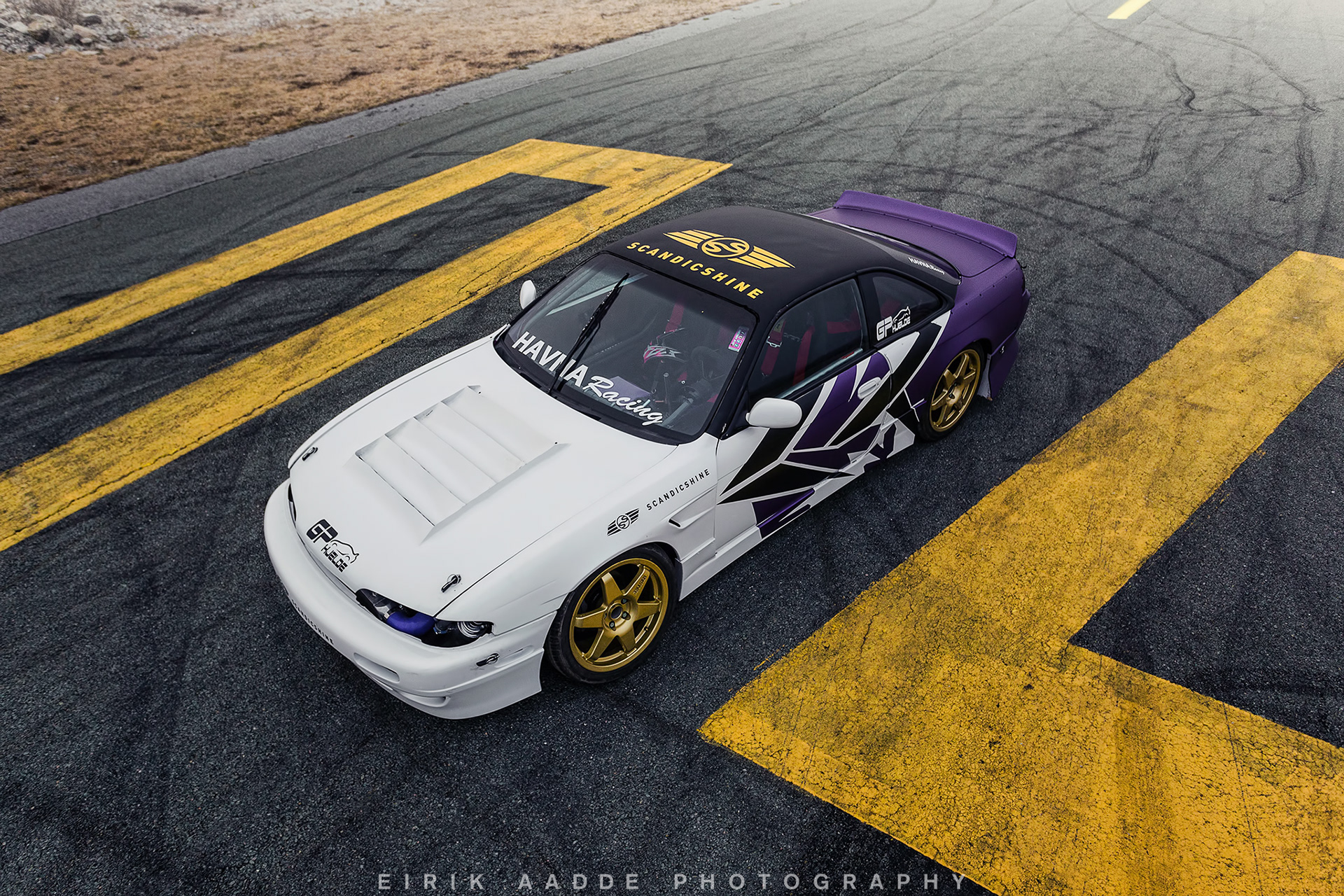 First out was Norwegian drifter Karianne Ulveseth Richvoldsen
and here newly built Nissan S14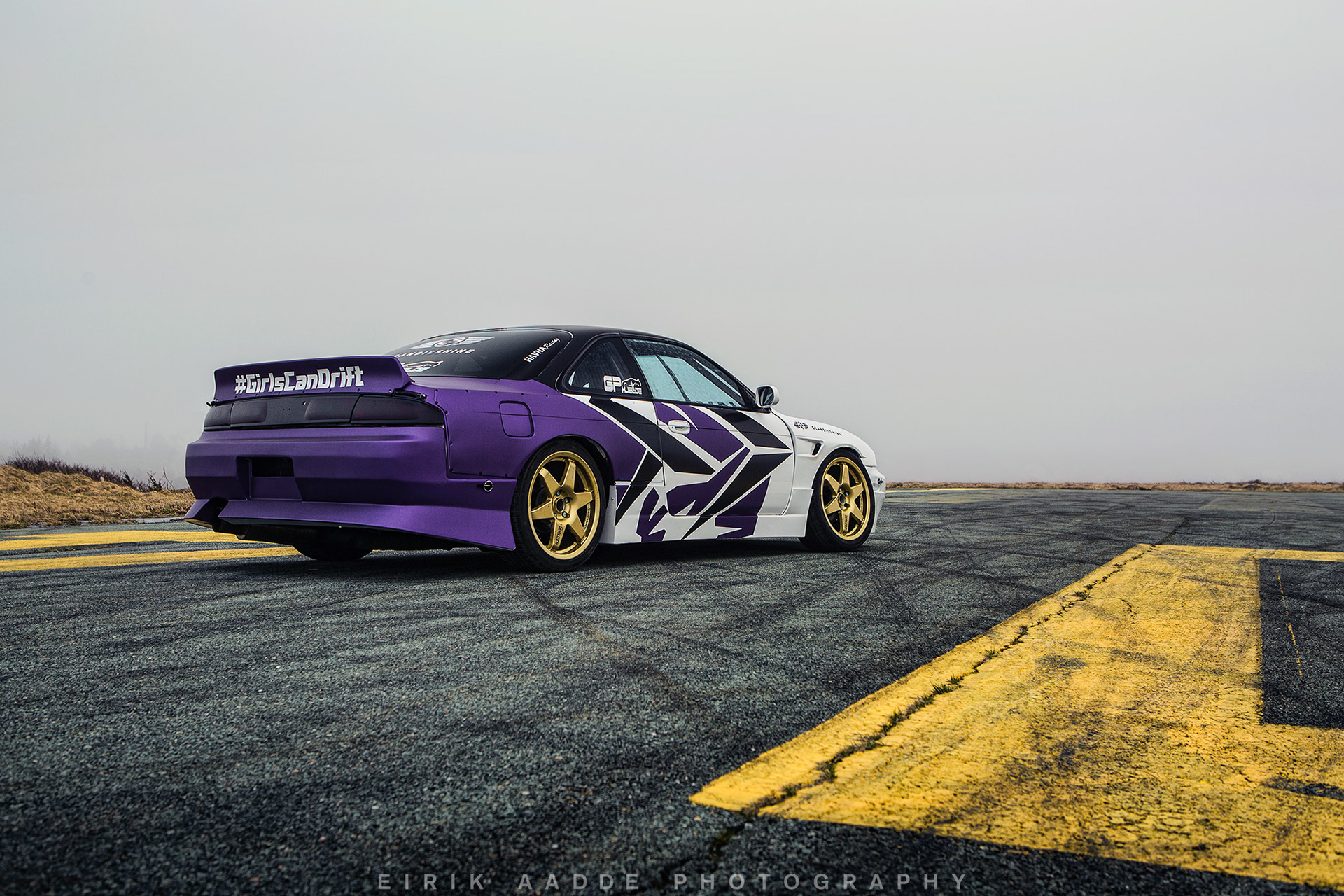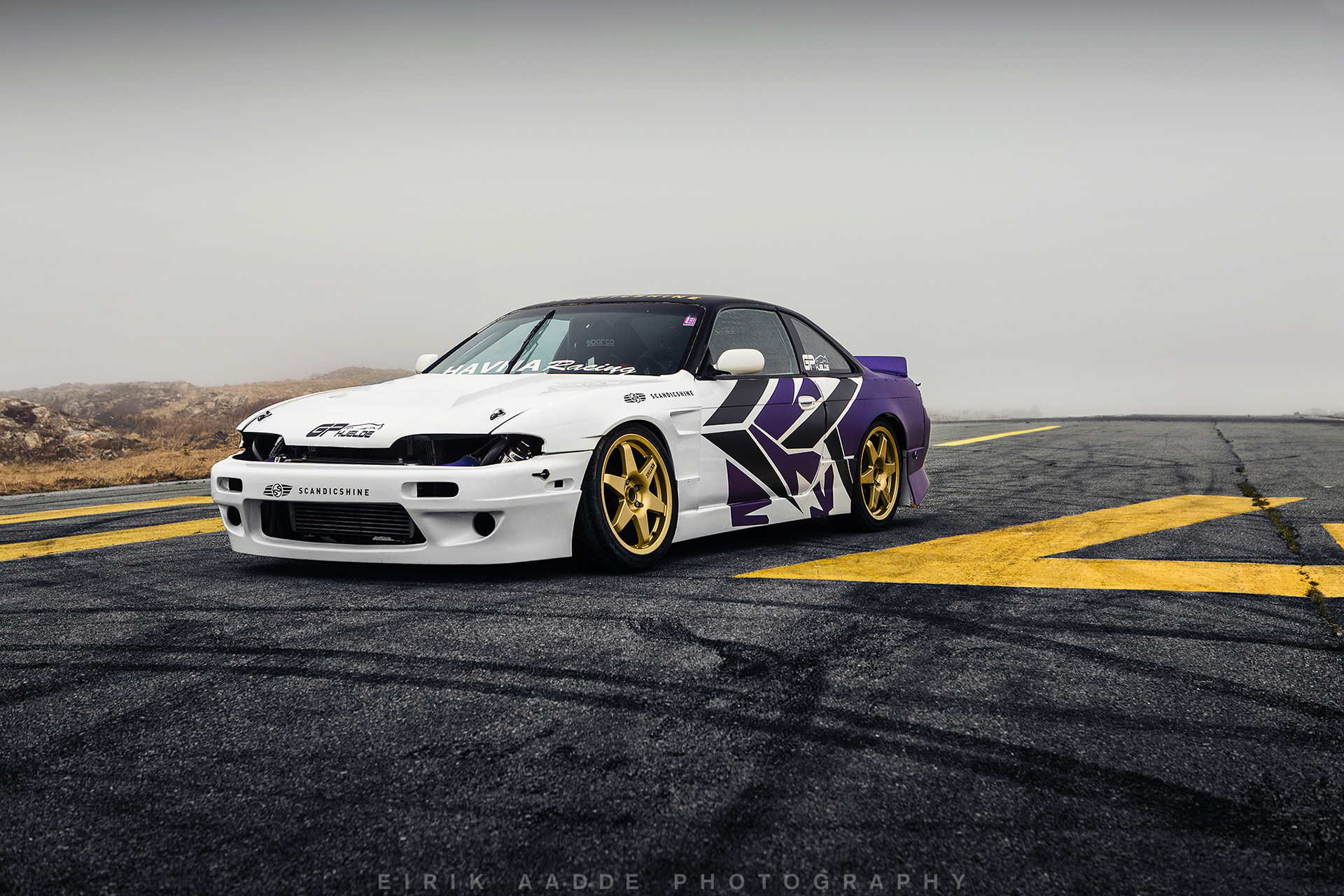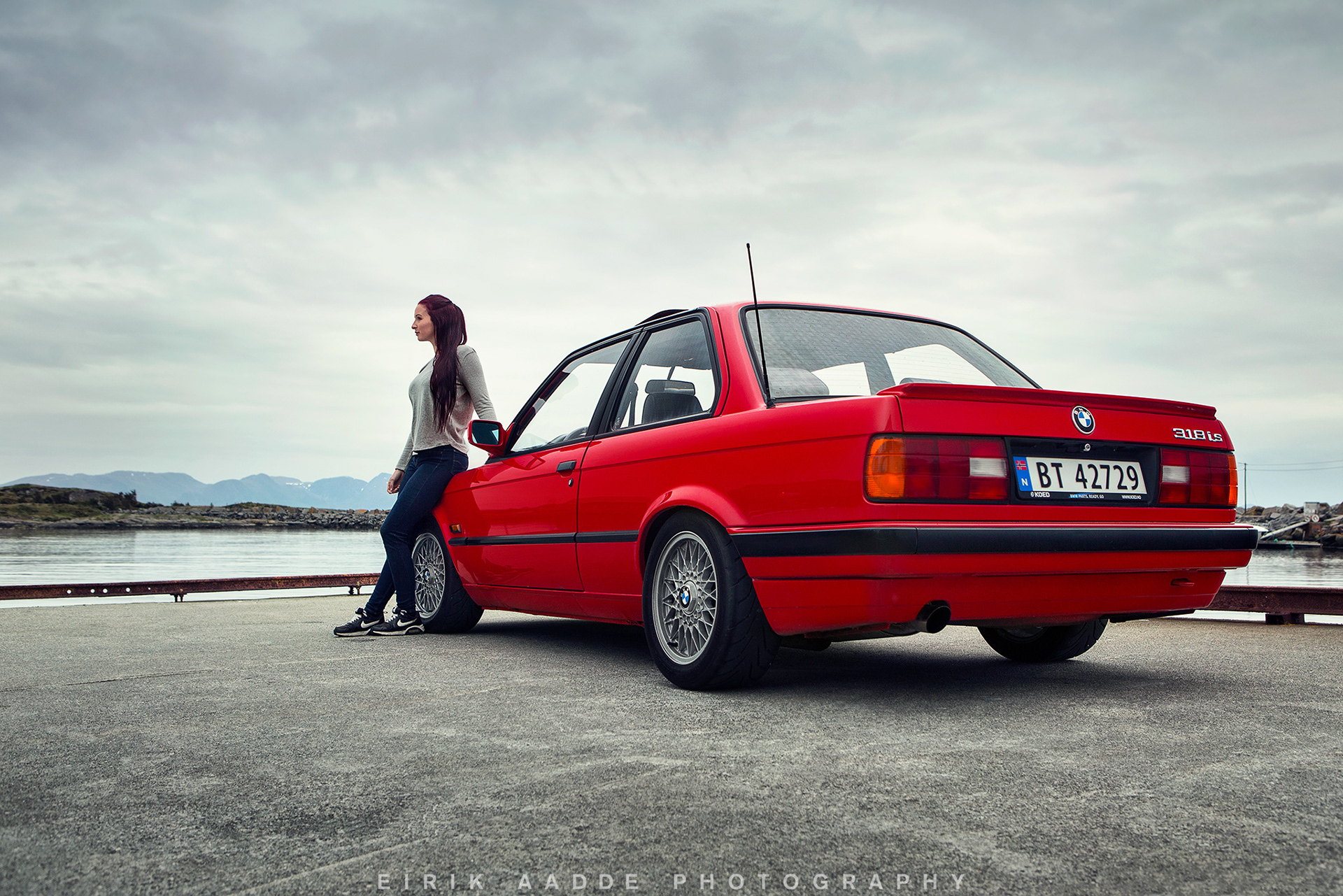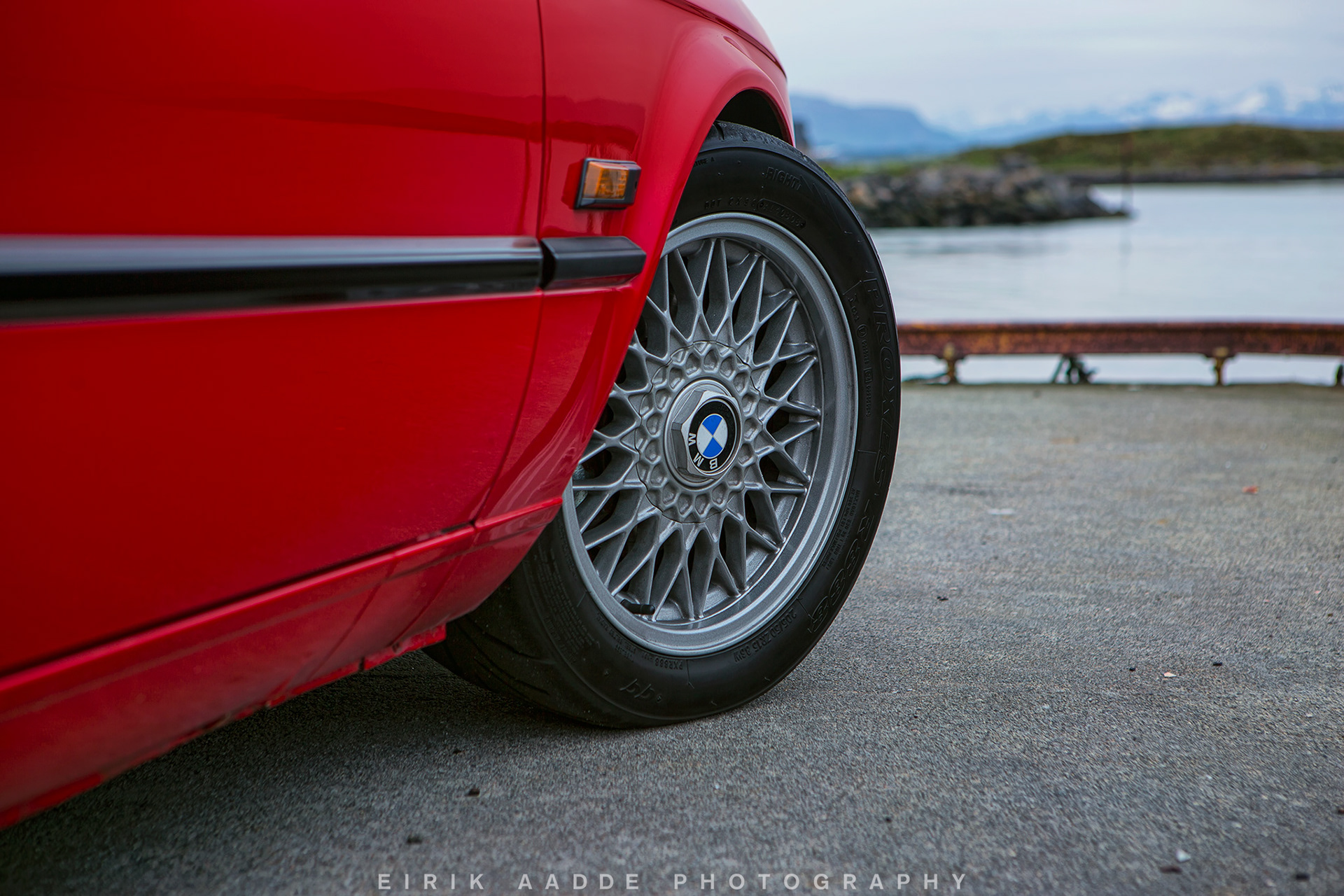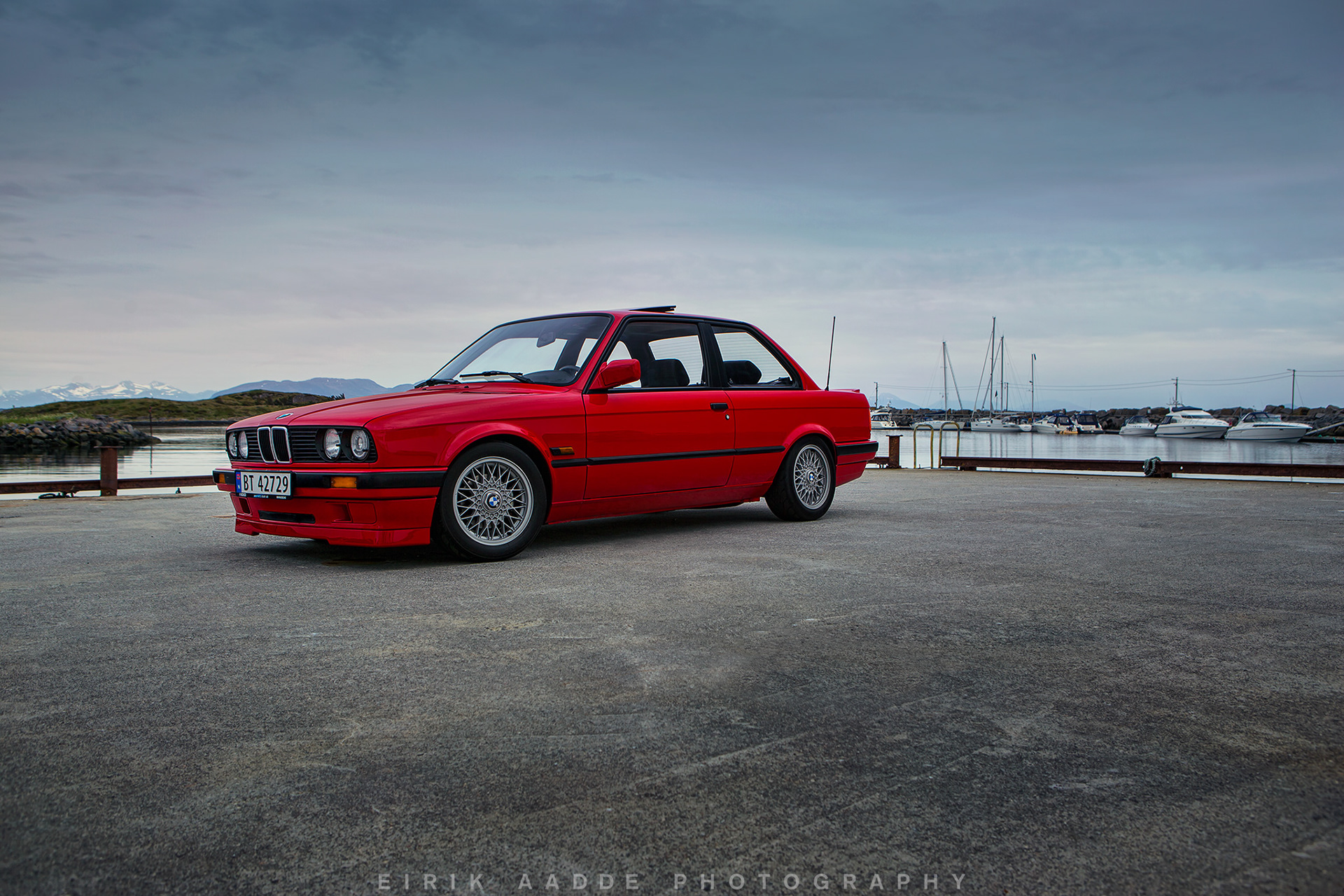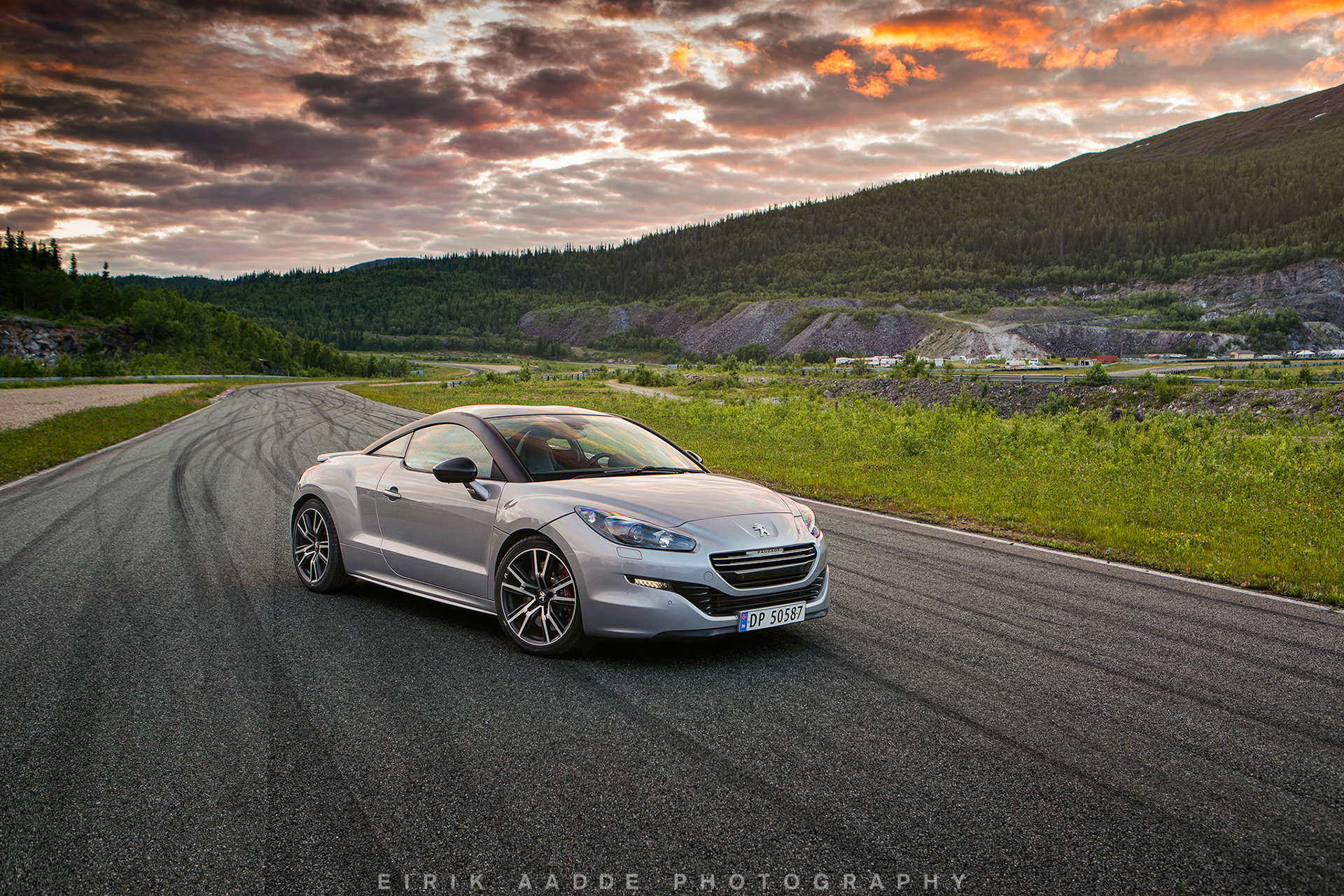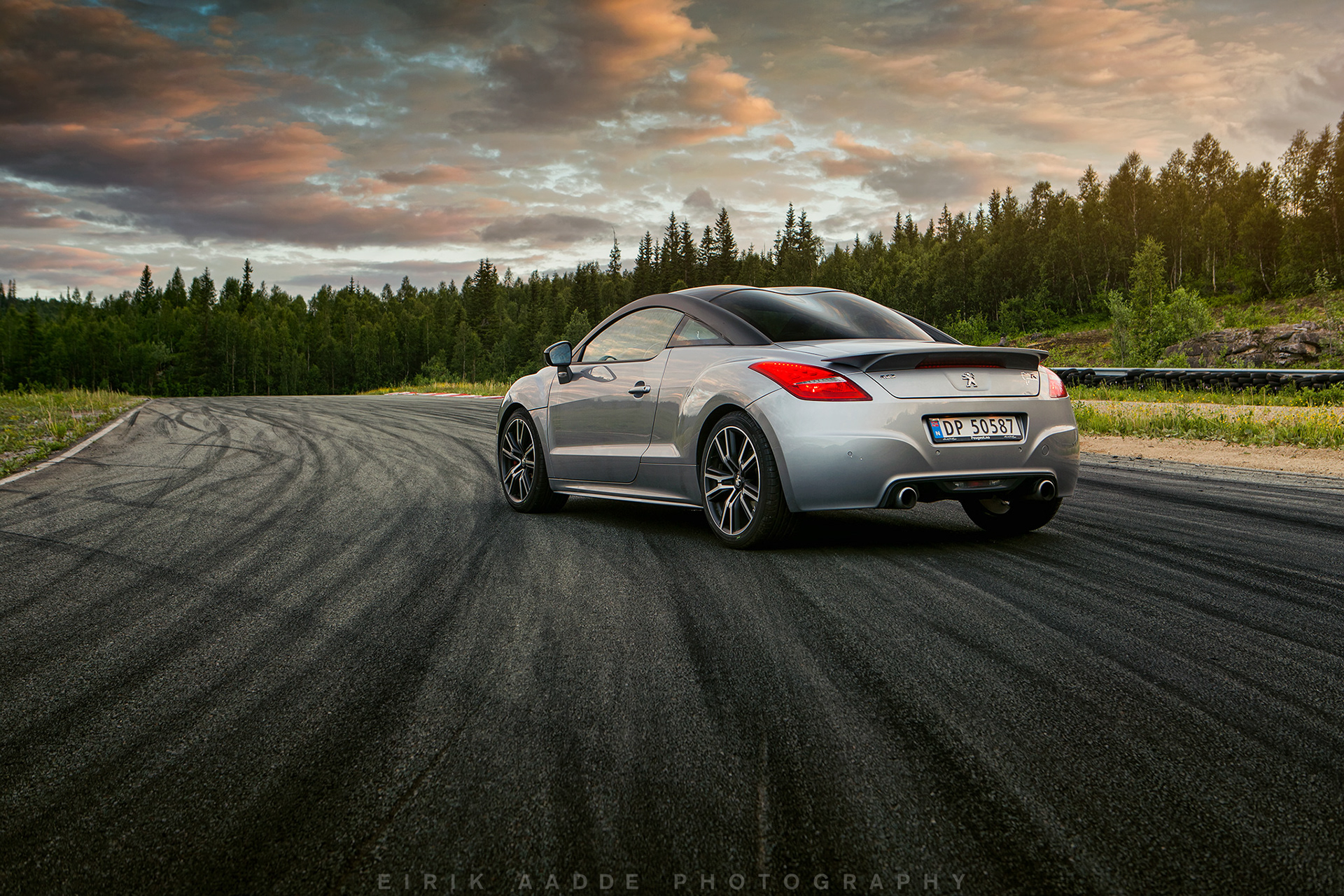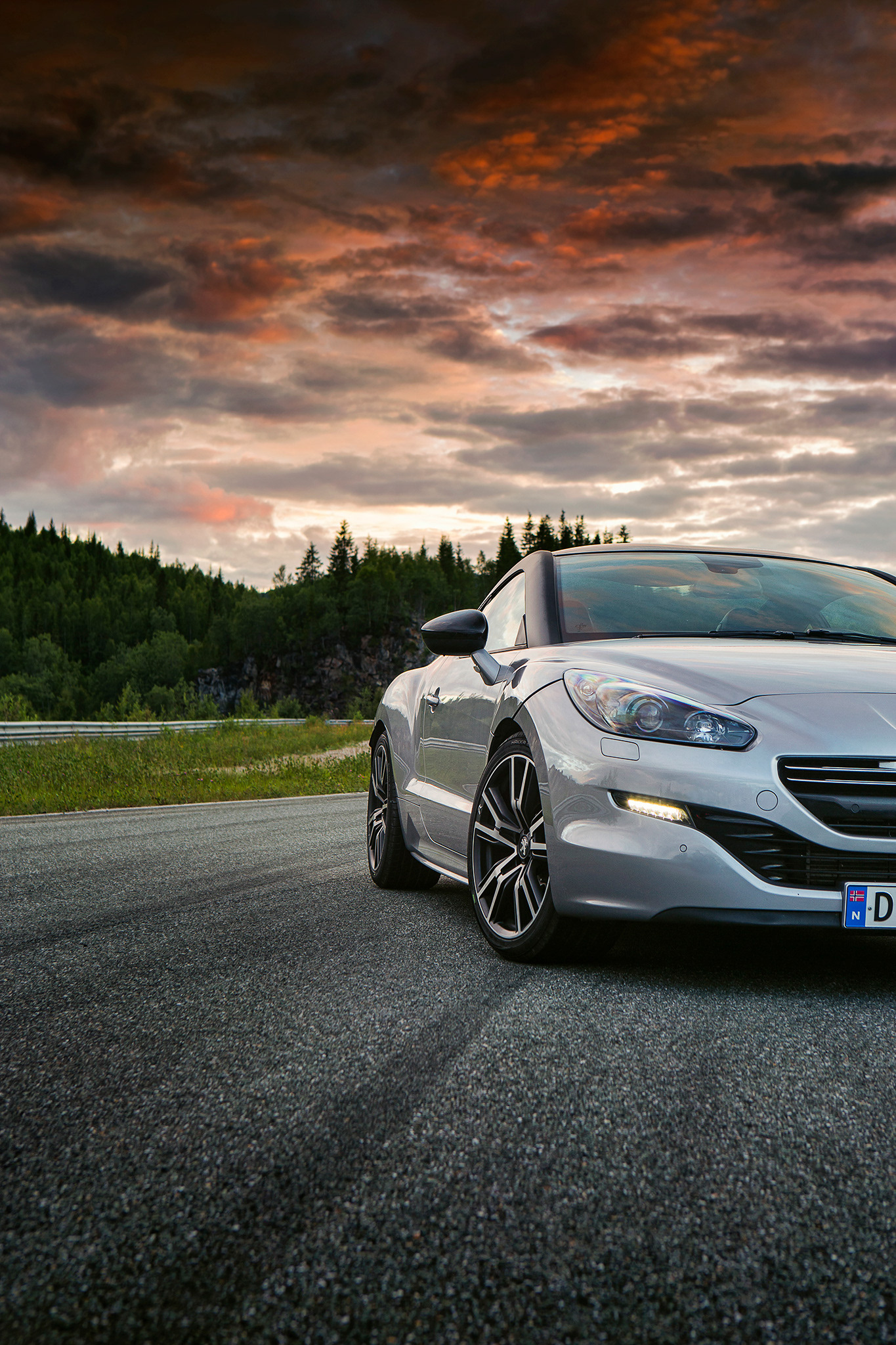 On the northernmost racetrack in the world, I went for a spin with Marthe Eline Albrigtsen
and the sporty  Peugeot RCZ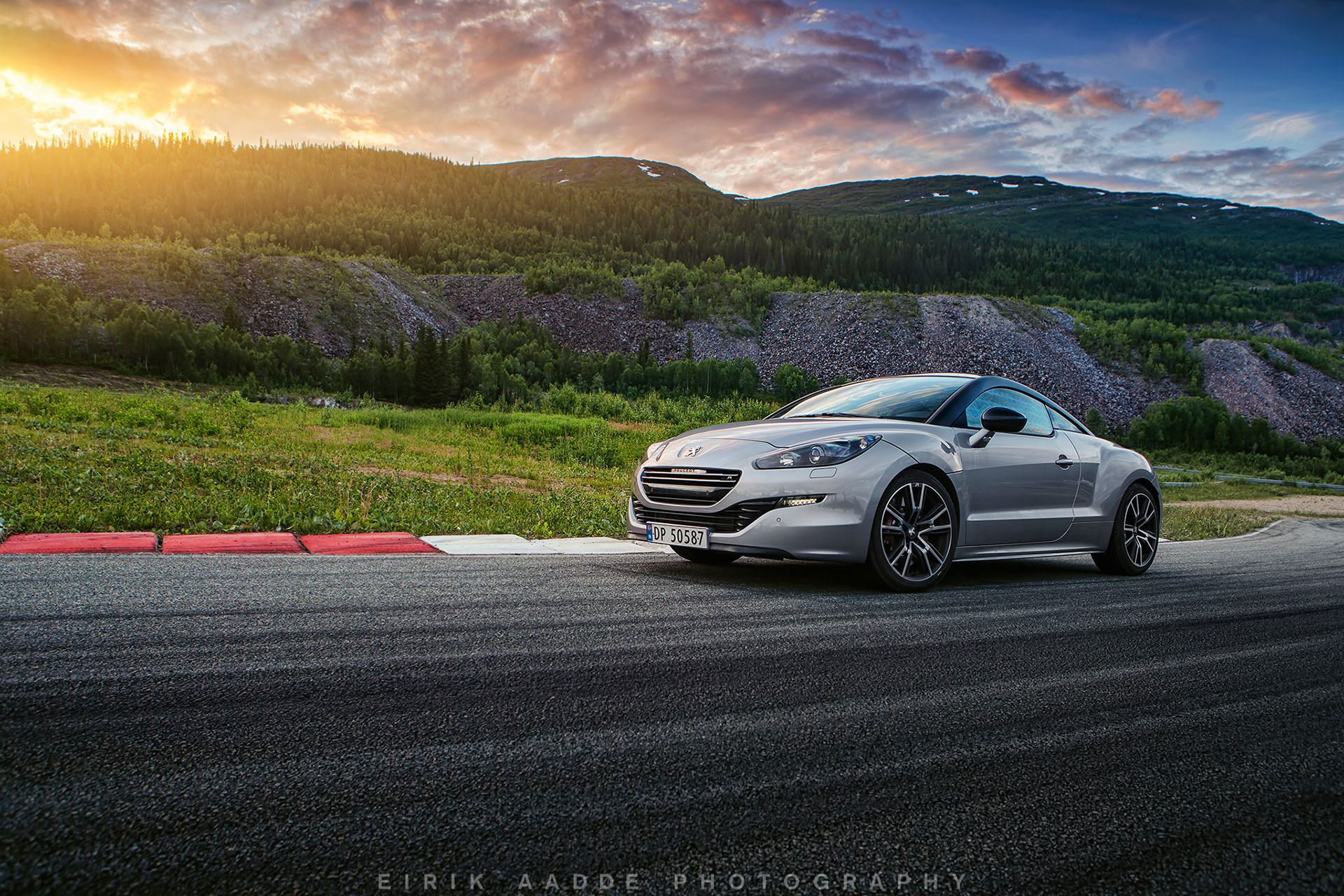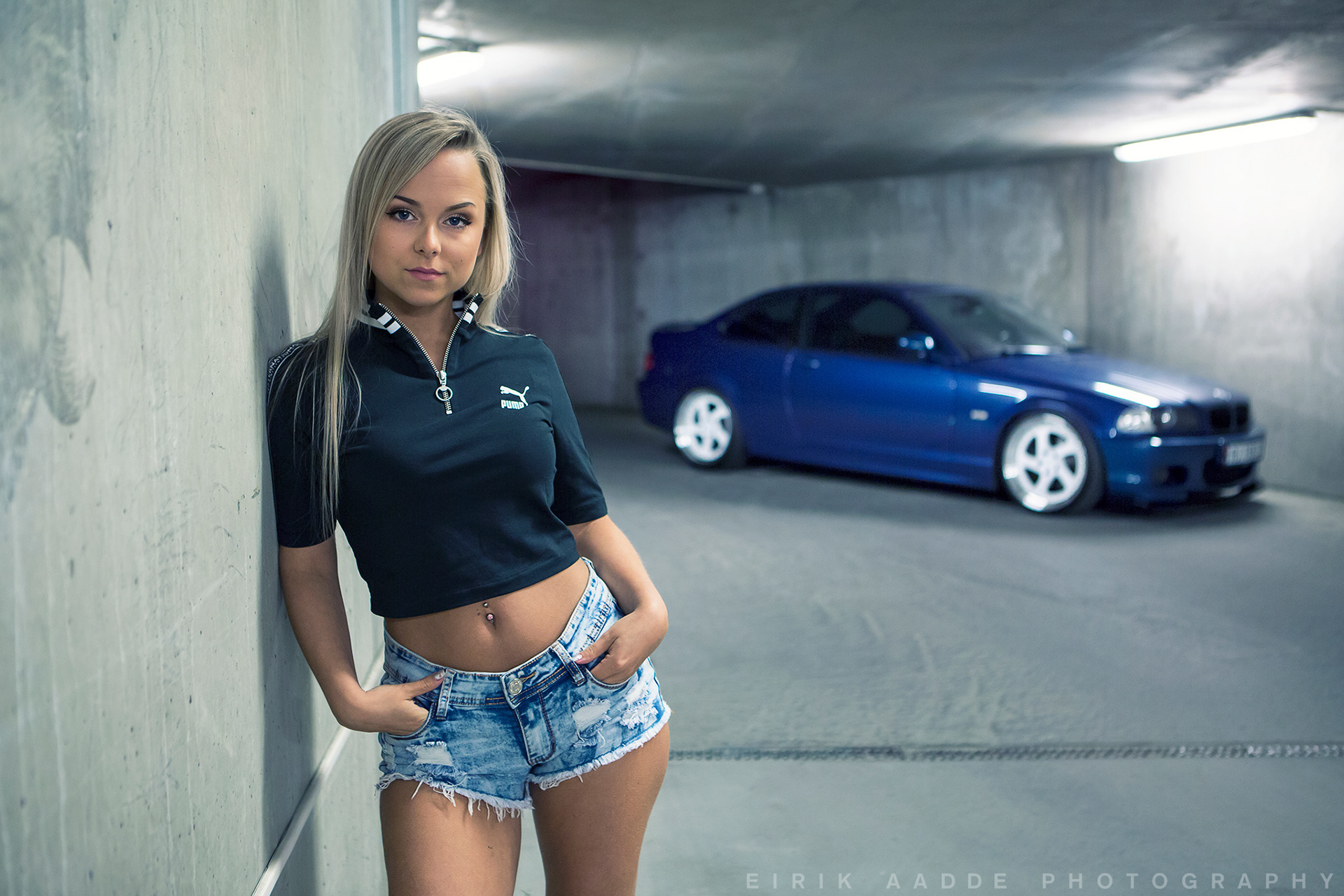 I've worked with Tina Engelvik on several occasions, and every time we have a great laugh.
To start with, it was all about the blue BMW 3-series E46. But this year we challenged each
other to use the car more as a prop and focus on her.
From the shoot below we also did a little video,
take a look here.
You can find Tina on Instagram under the username:
TinaEngelvik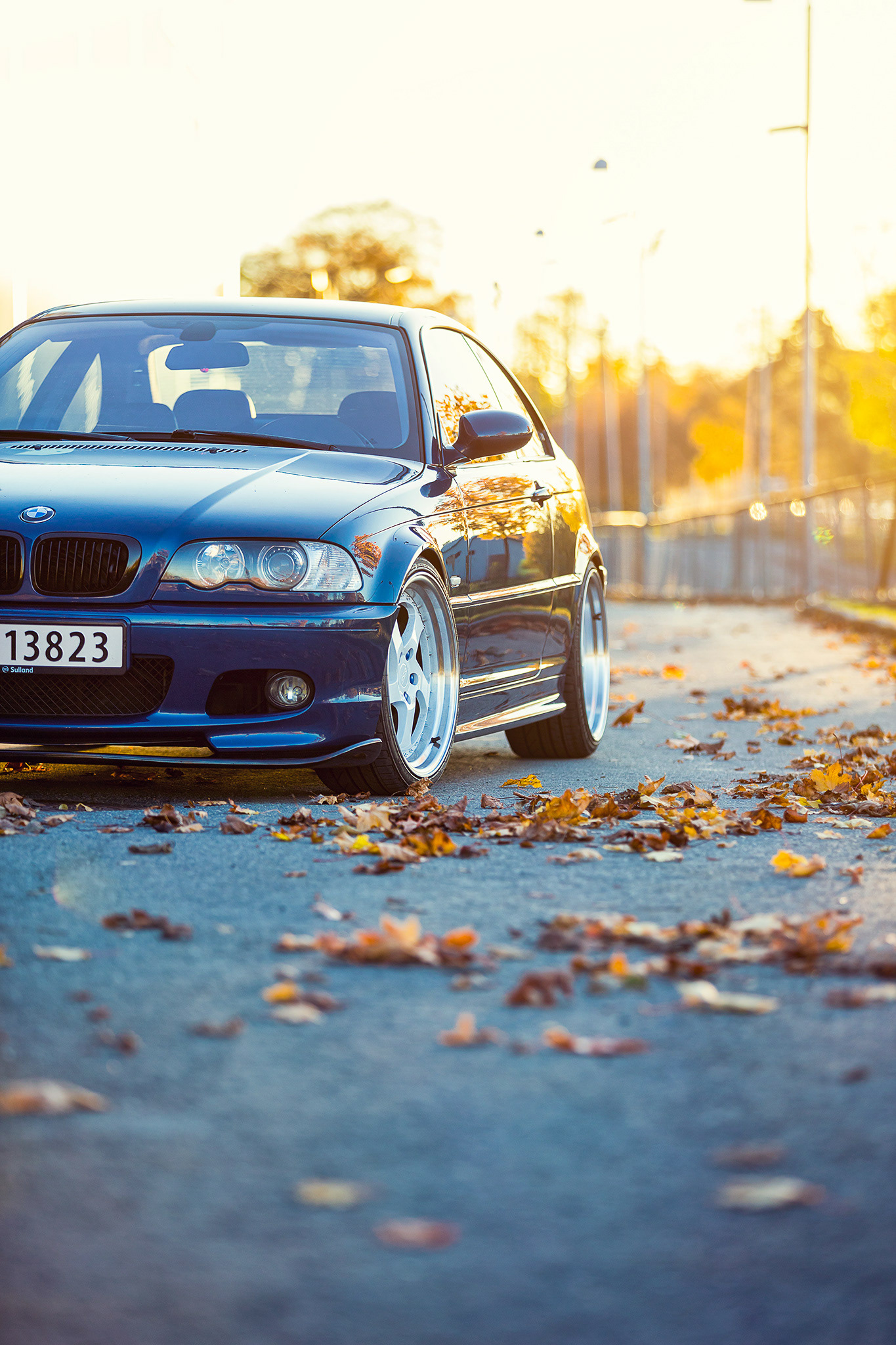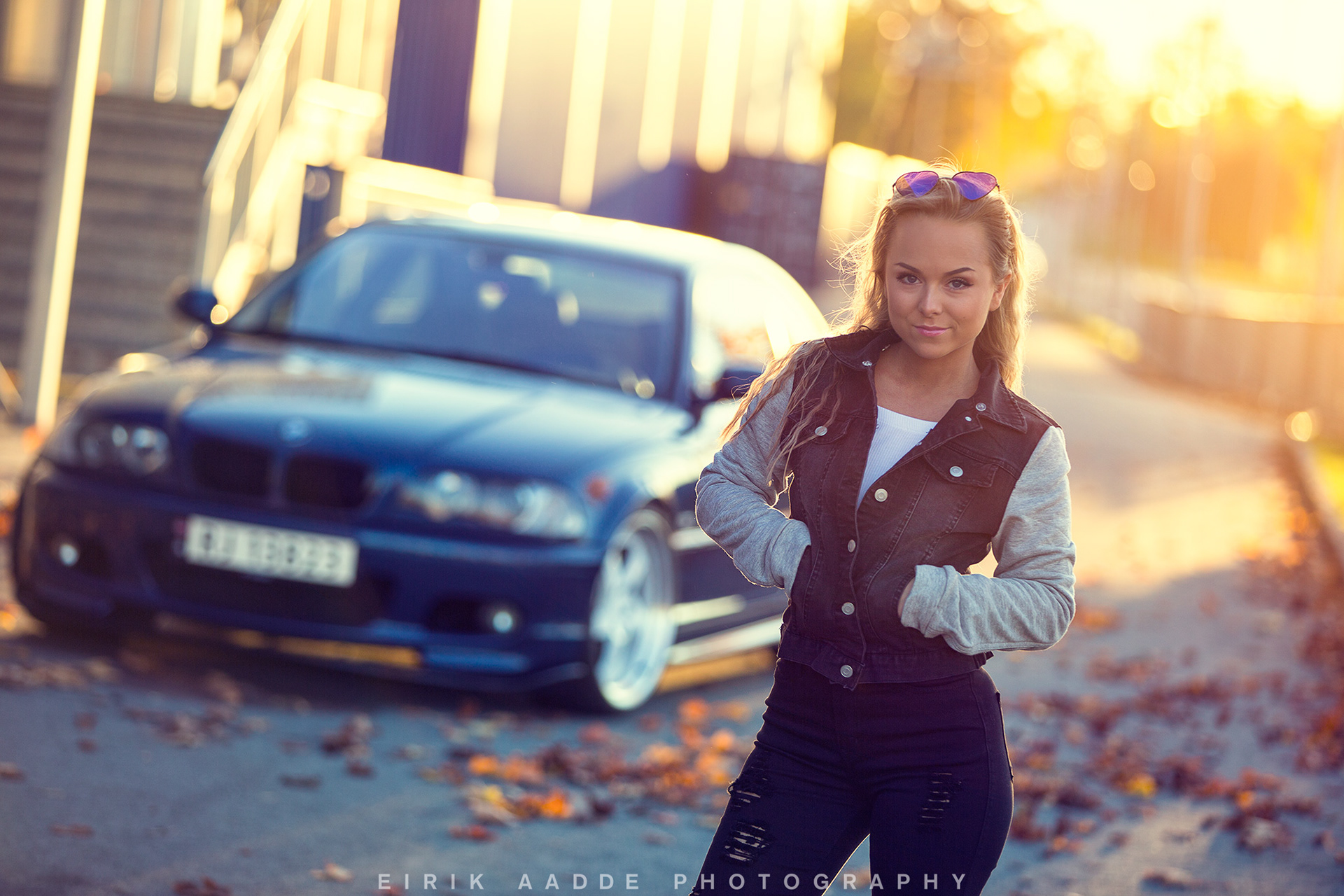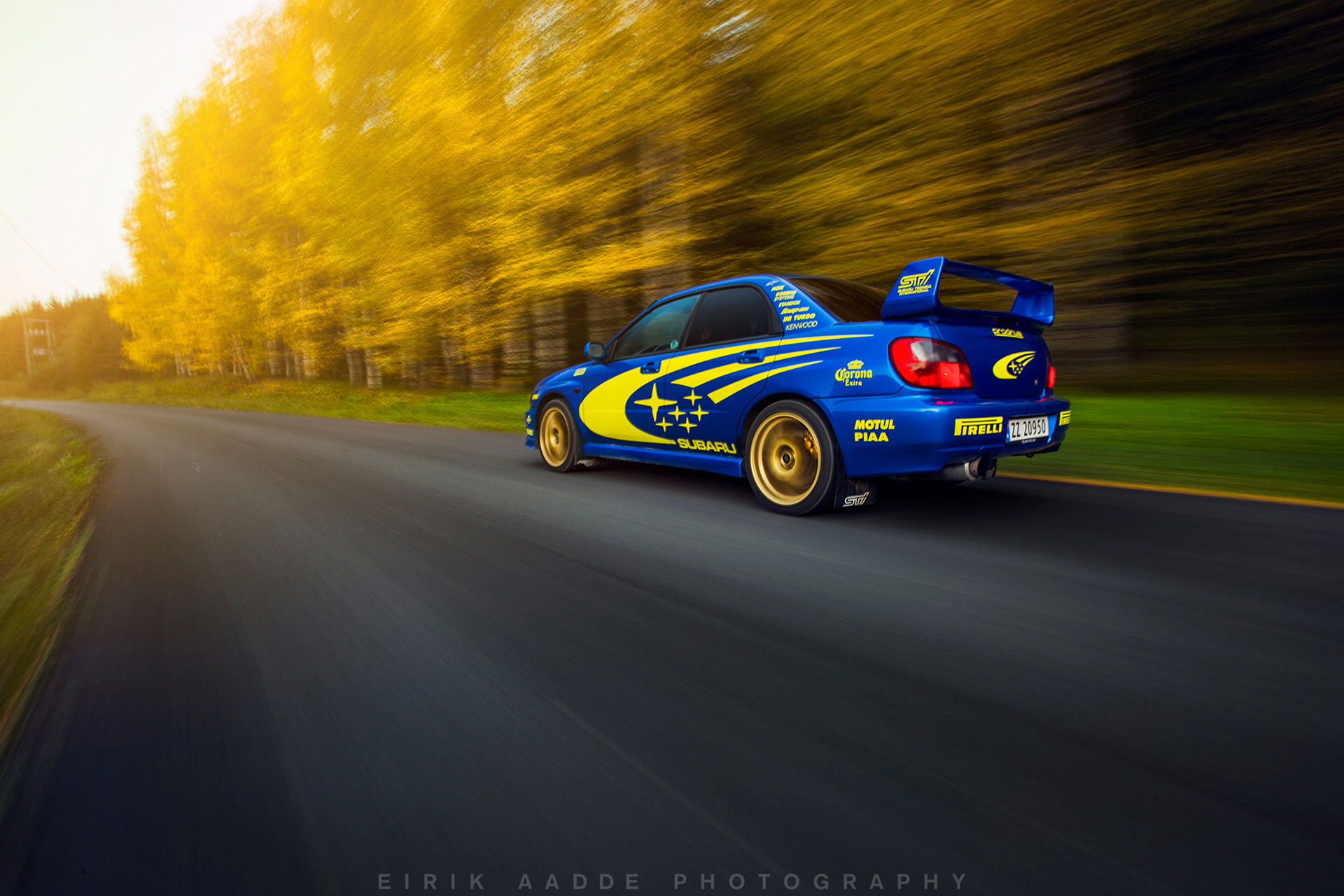 Helle Grimnes owns one of my childhood dream cars,
a WRC Blue Subaru Impreza WRX dressed up in bright yellow rally livery.
She even got it signed by world champion Petter Solberg.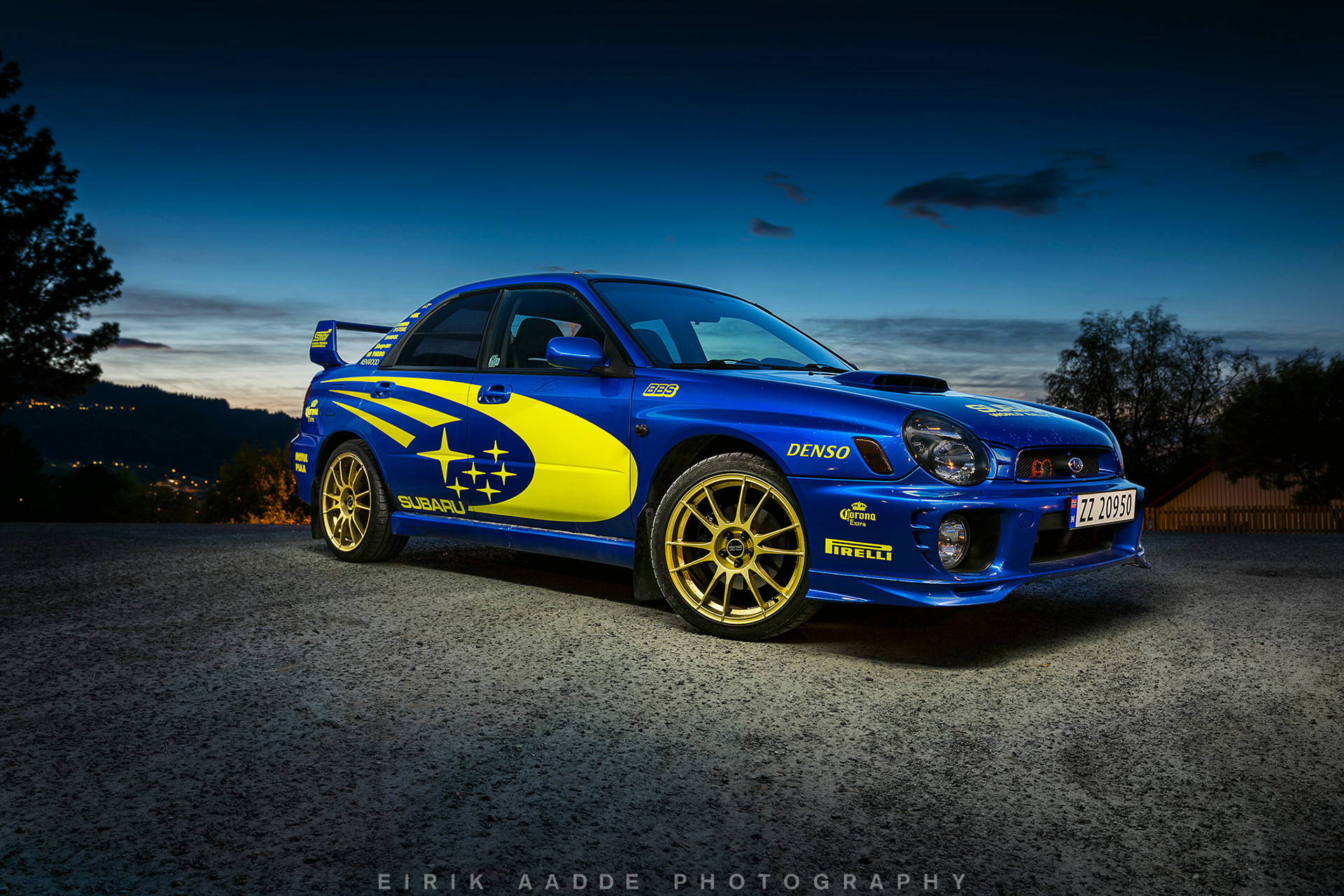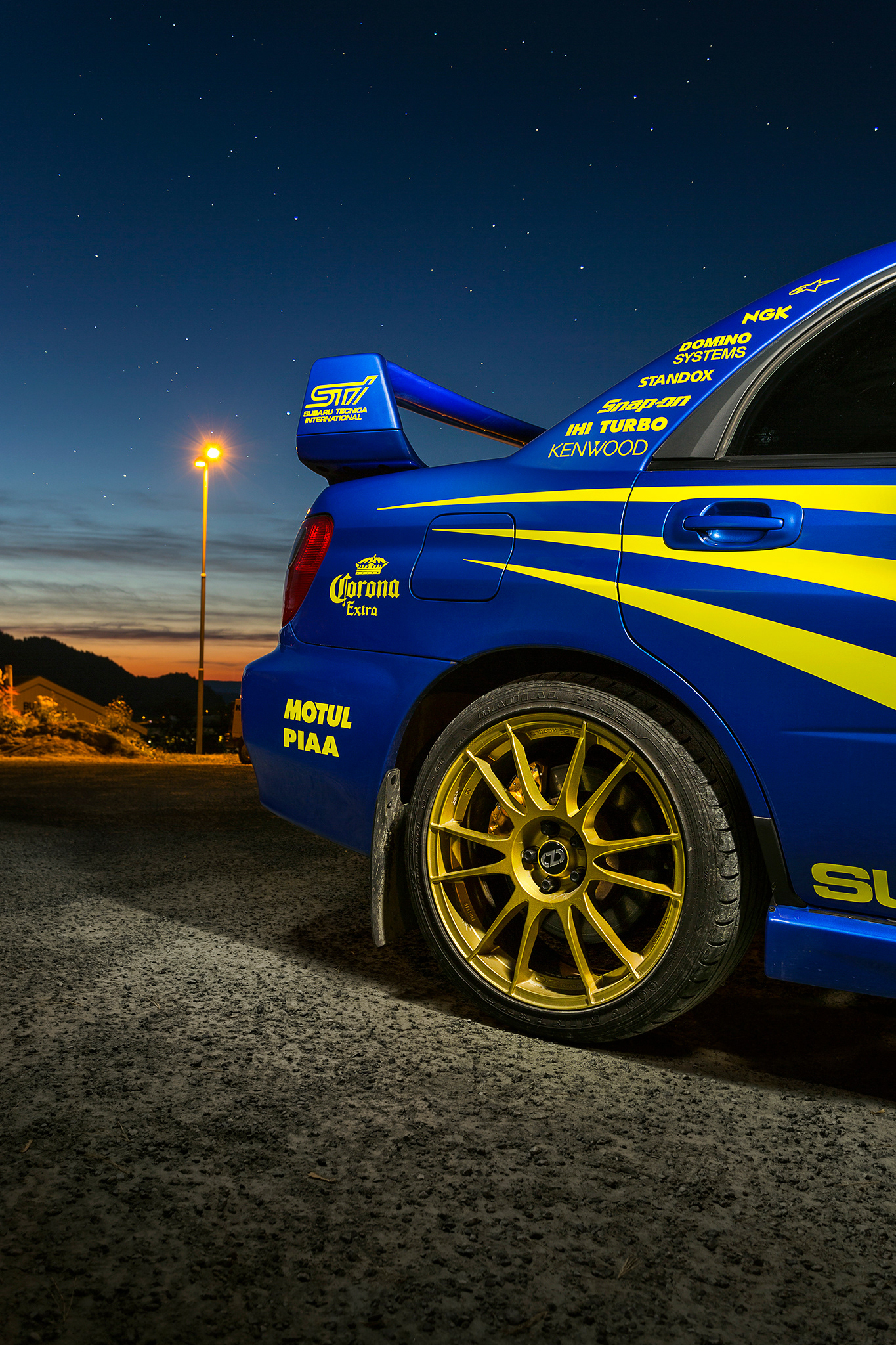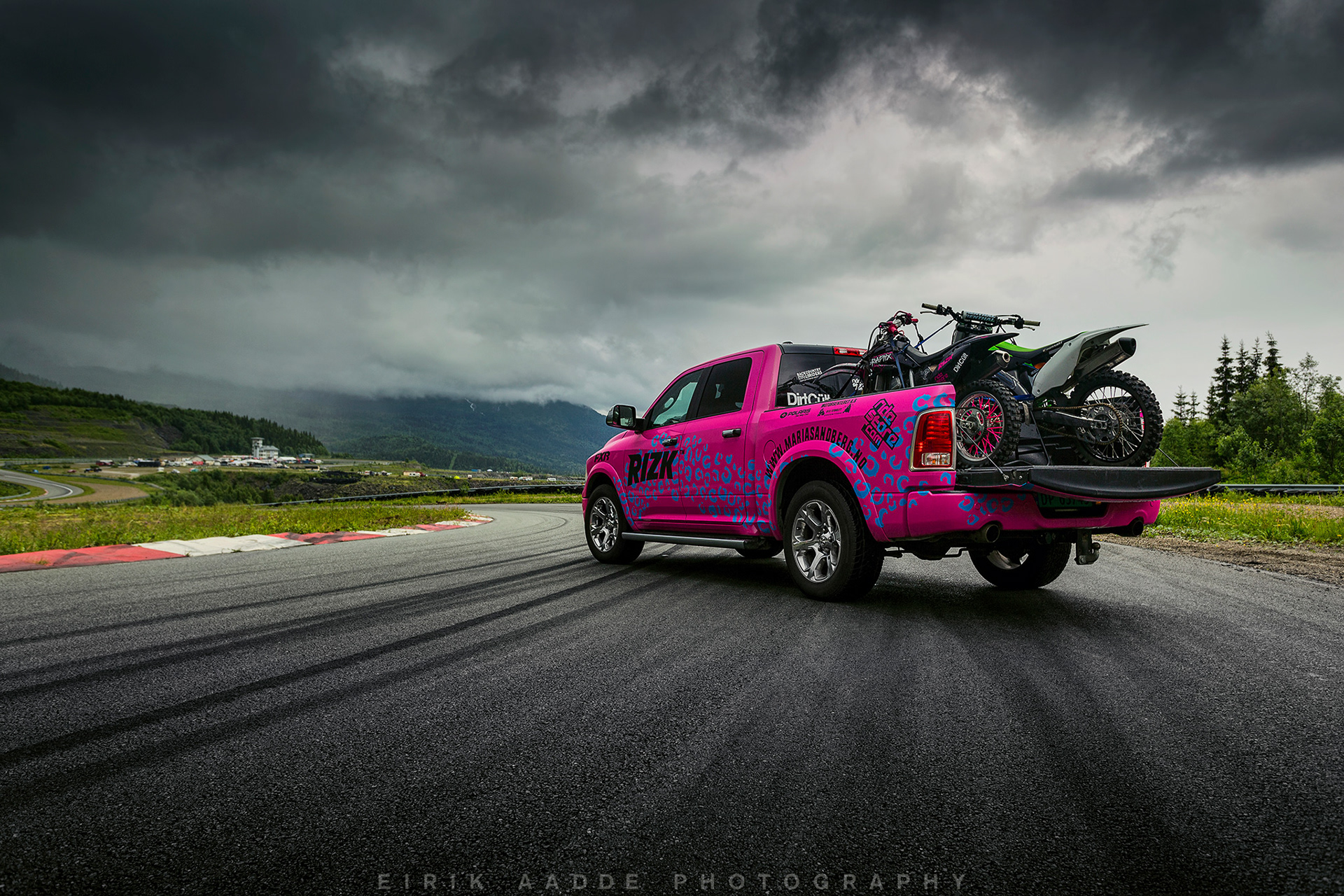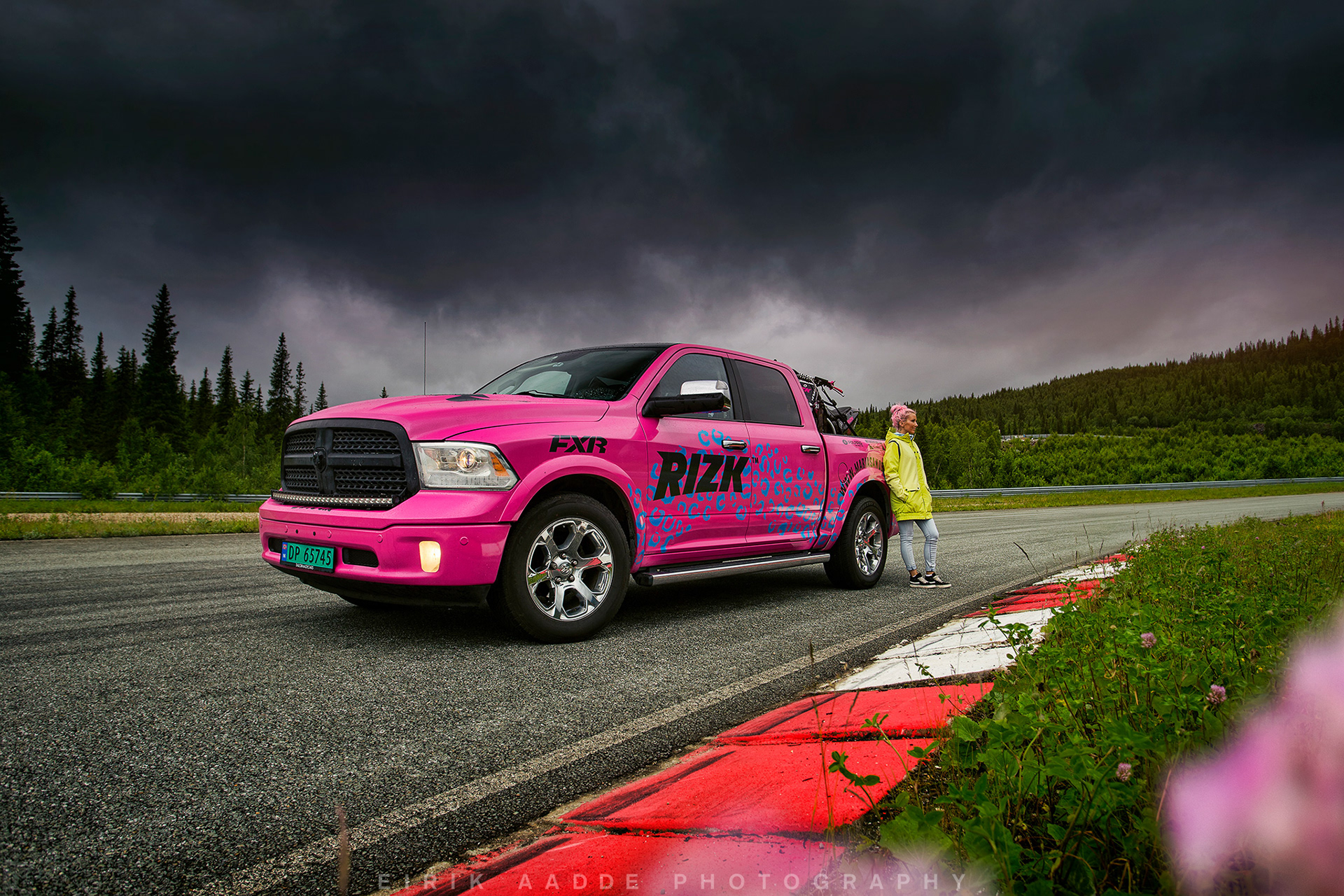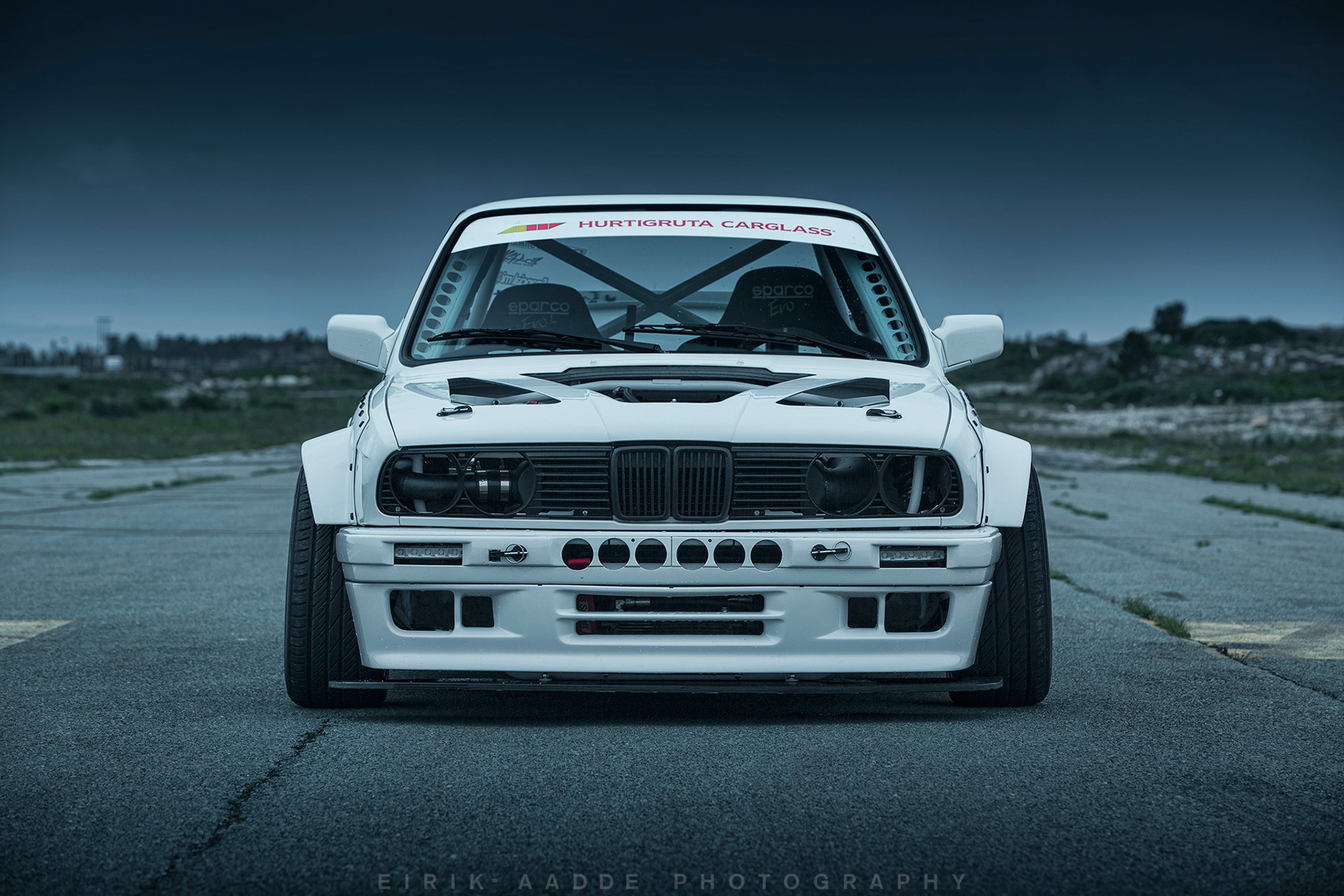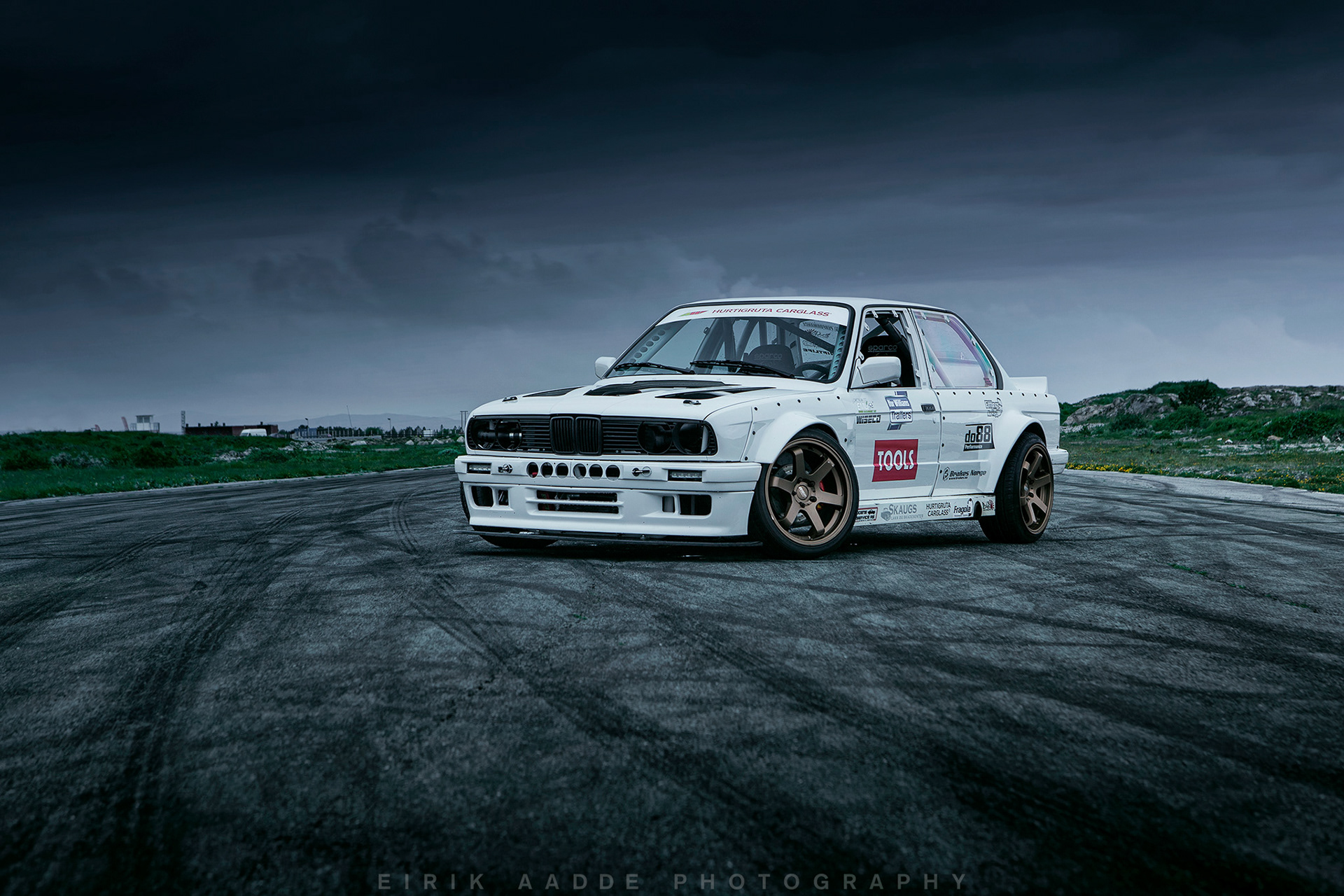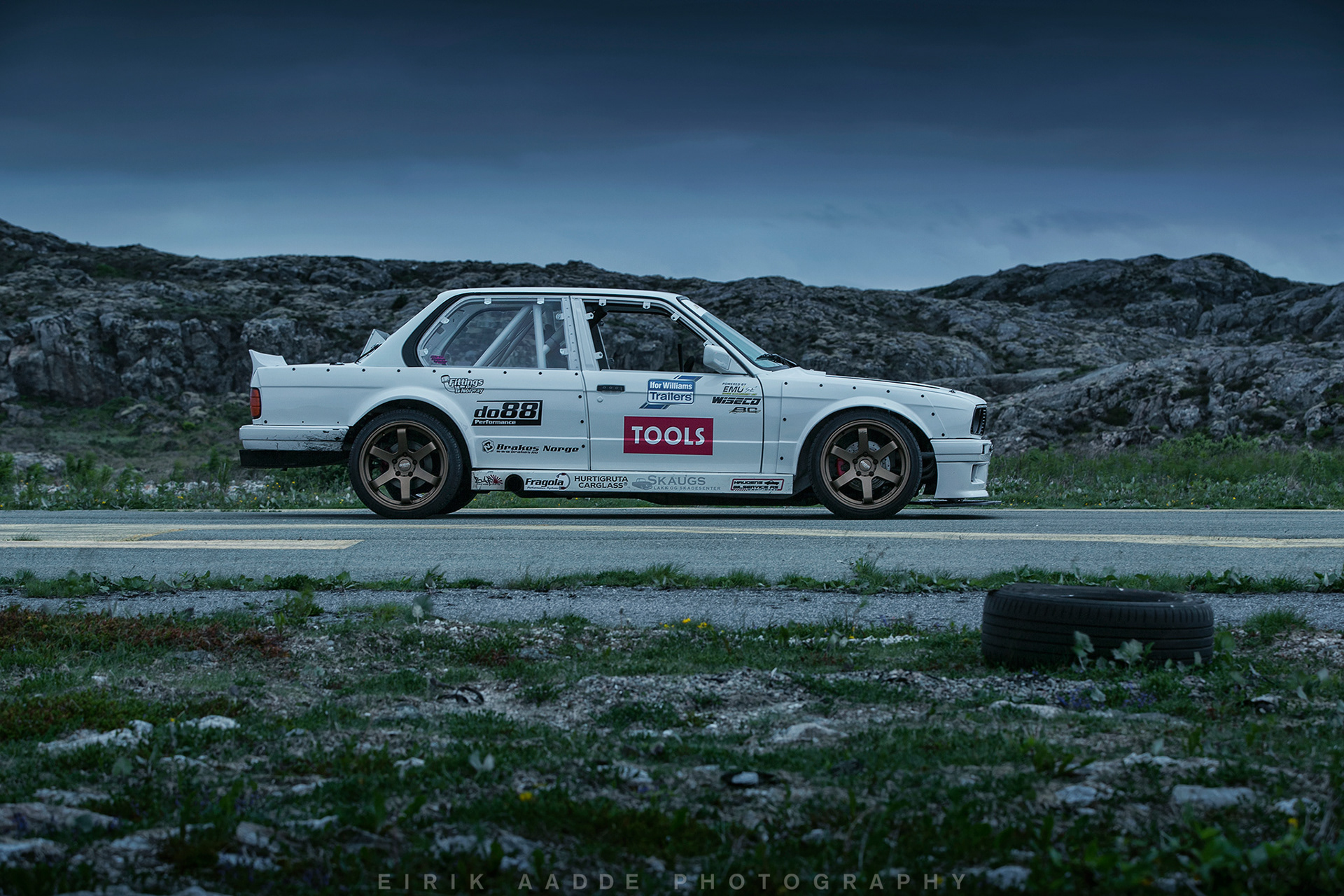 Ann-Mari Fossen and the awesome VK56 V8 powered Nissan Silvia S15.
I've been a part of the Fossen Drifting project from the beginning helping
out with photos, design and video along the way.
For more, be sure to check out her Facebook Page or Instagram profile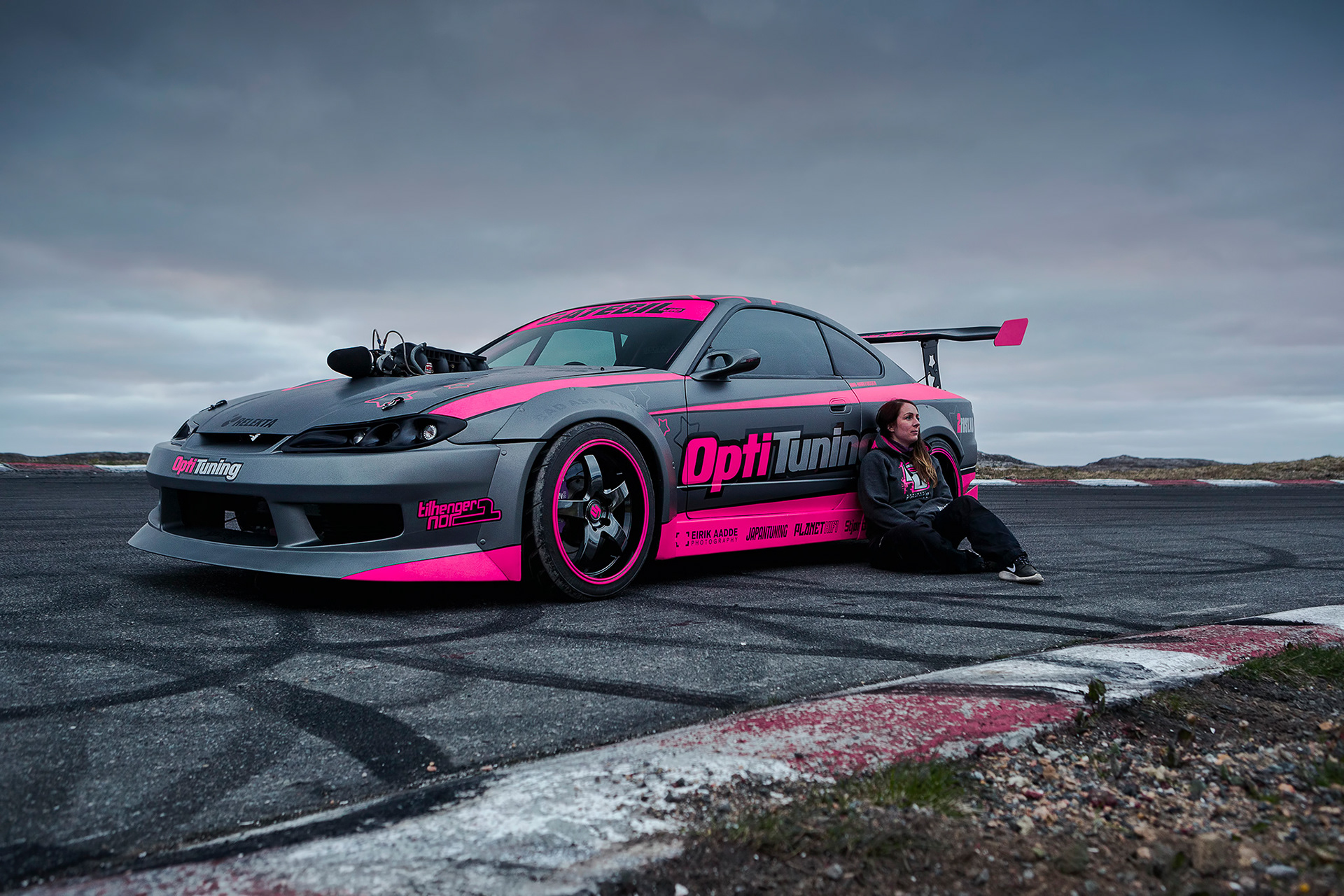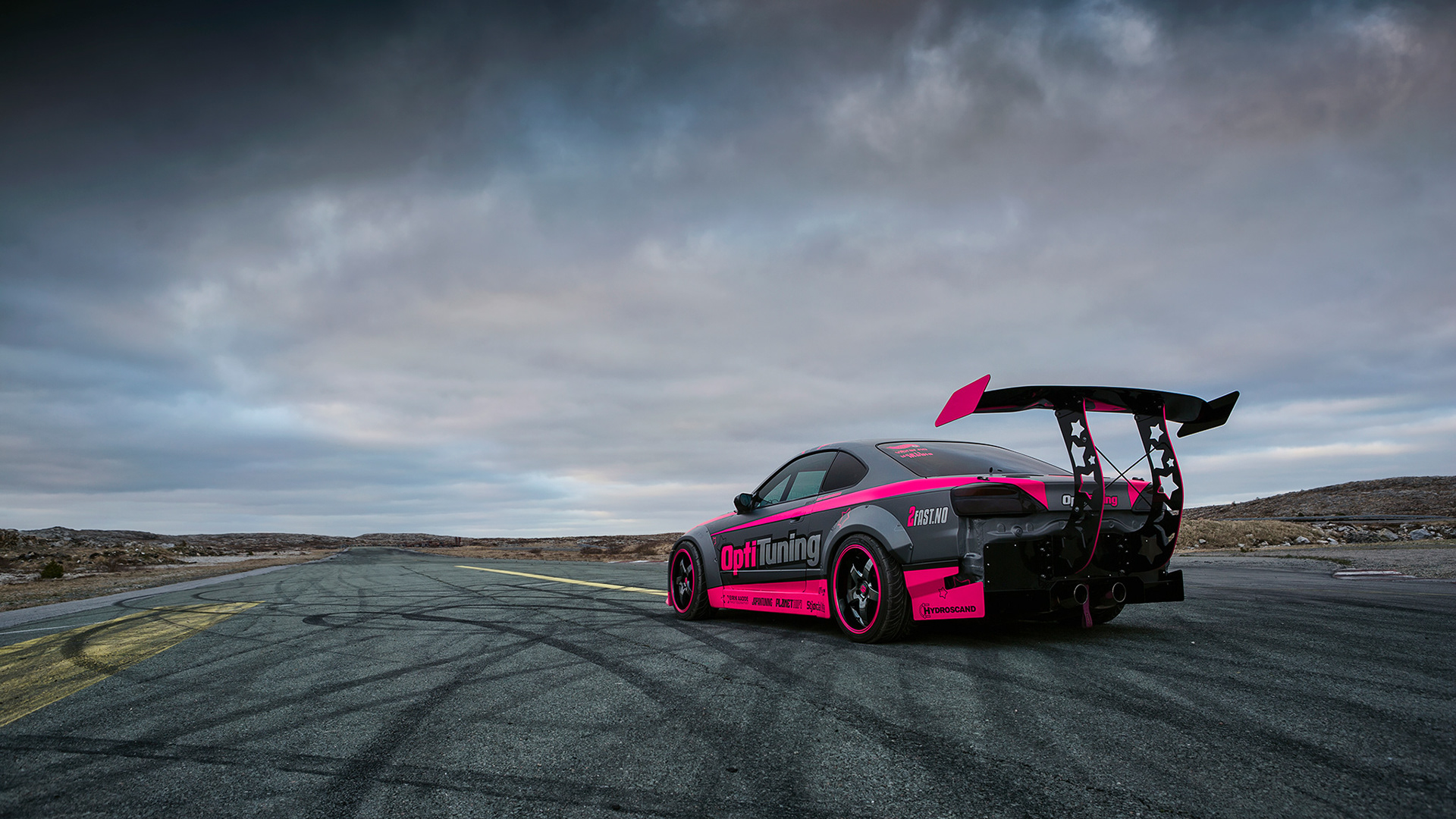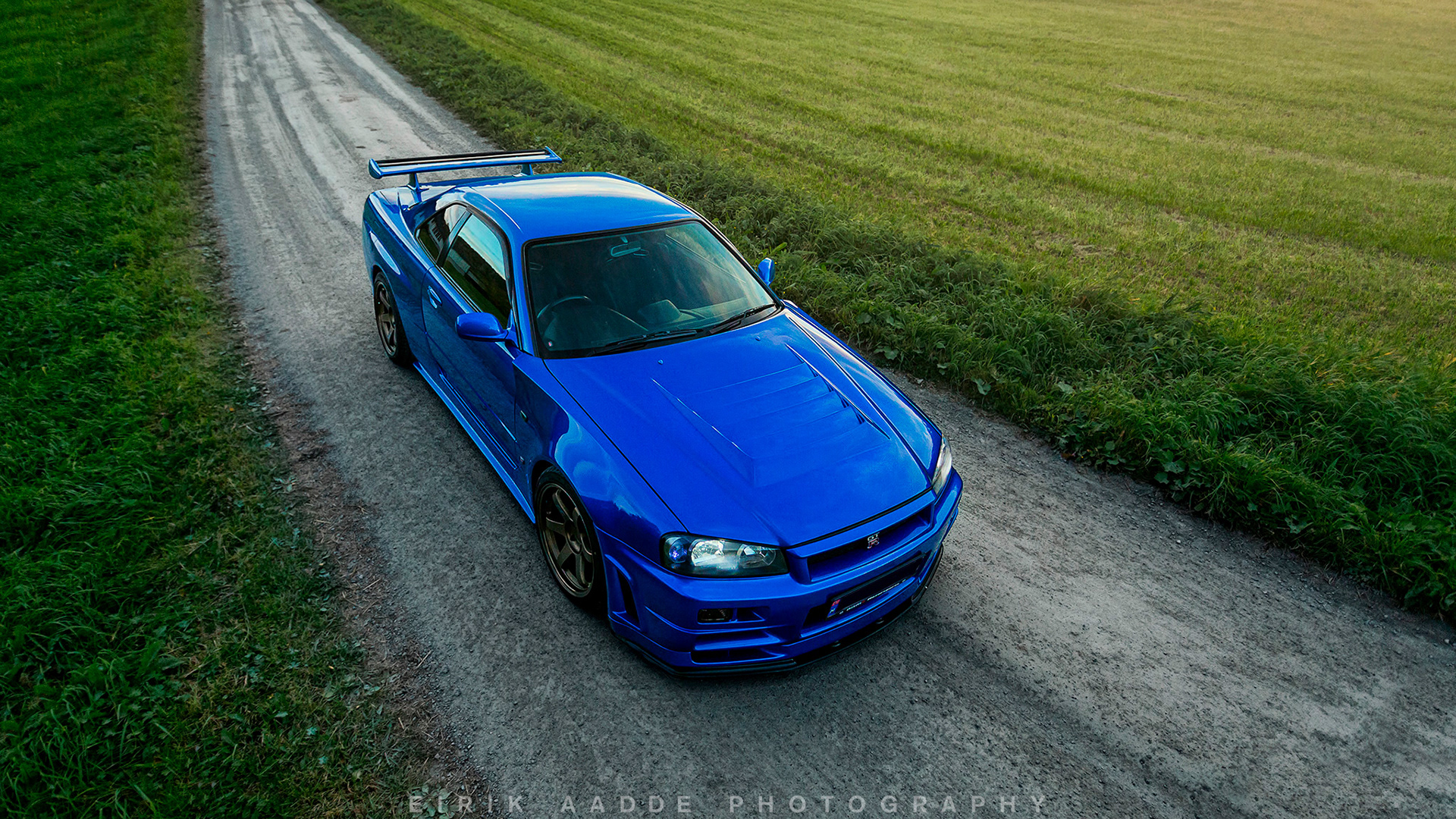 A little teaser on a ongoing project involving Lotte's Nissan Skyline R34 GTR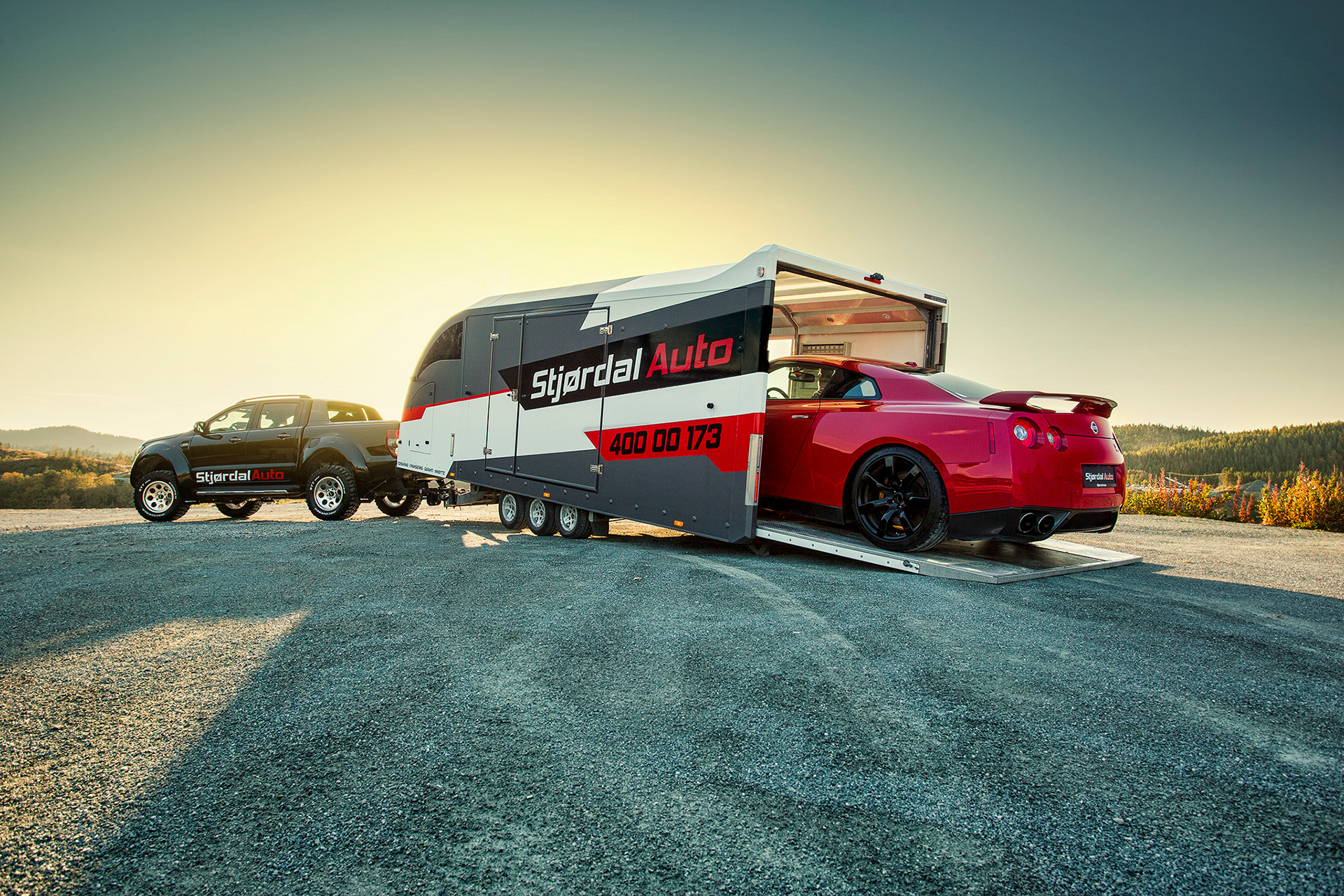 Racing driver Anna Rathe was kind enough to lend us her R35 GTR for a yet to be released web project.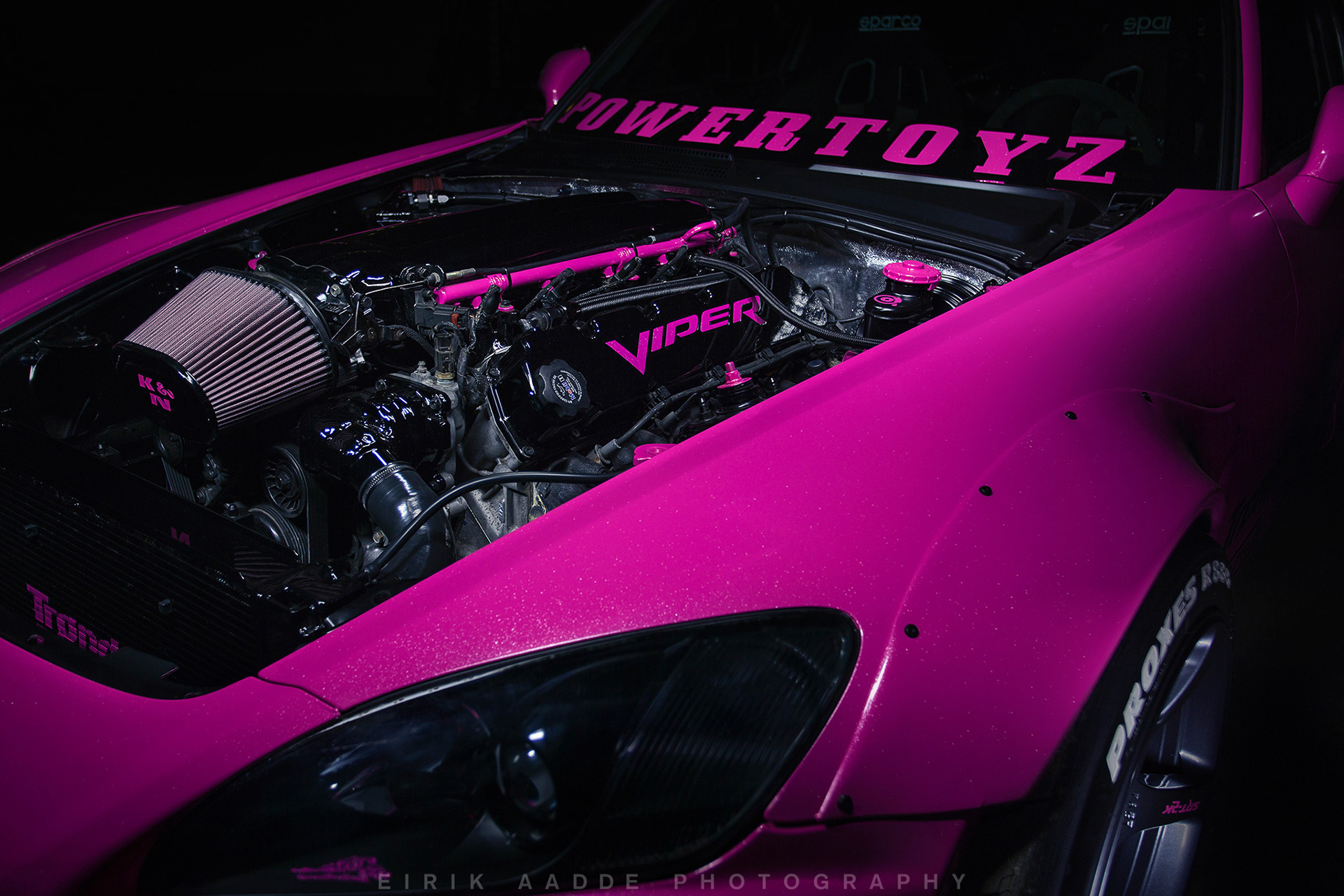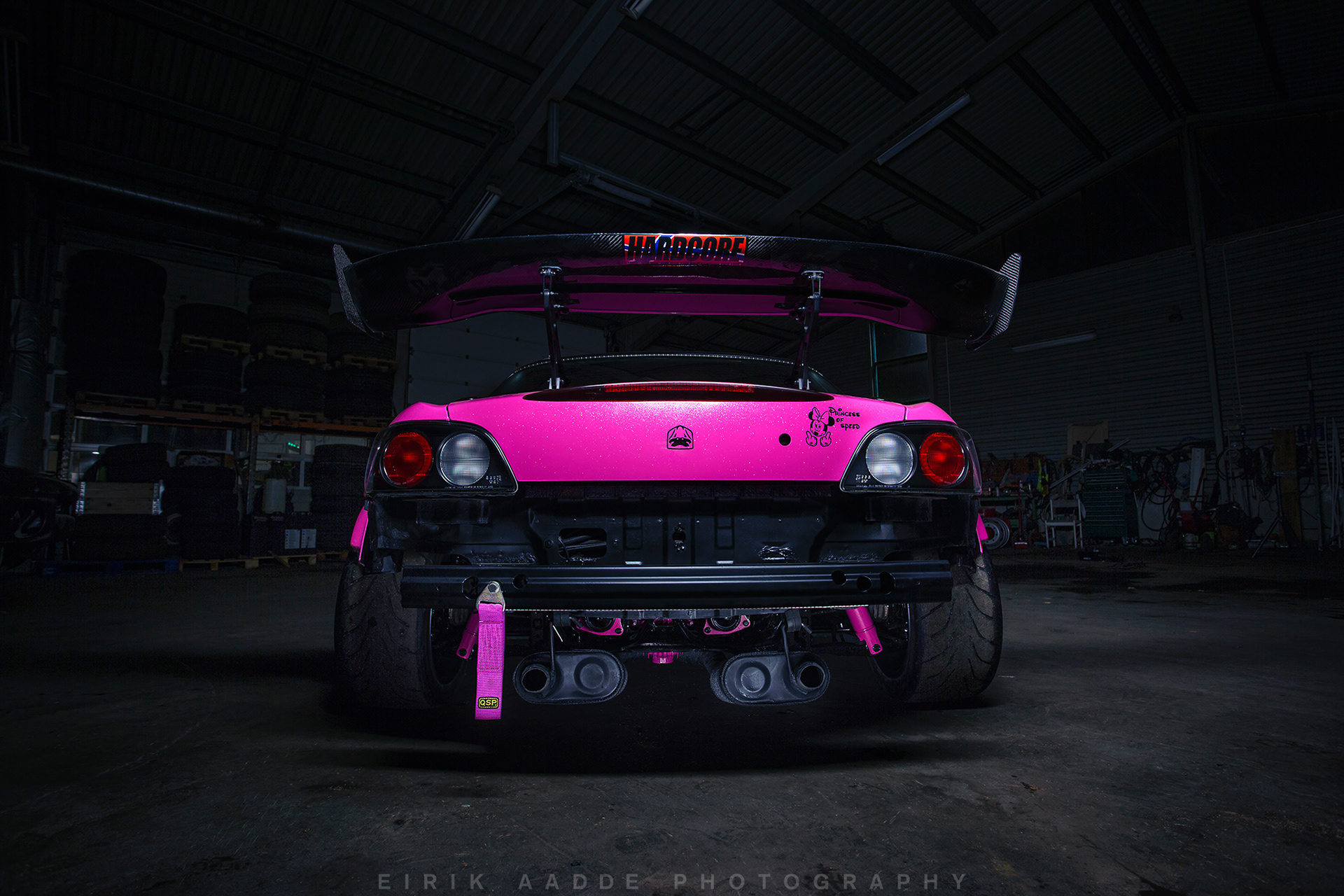 ​​​​​​​
The youngest of the bunch, but definitely the most bad ass.
 15 year old Kristine Sandvik Vaabenø has created this monster together with her Dad.
The Viper V10 powered Honda S2000 is sure to turn some heads in the years to come. 

These pictures were taken as a surprise to the young driver and given as canvas prints for x--mas. 
Thanks for taking a look and thanks to these awesome girls for taking part. 
- E